Books. So many beautiful, delicious, books. If you're a bibliophile, like me, you're going to be SO HAPPY.
2) Speakers. So many GREAT authors reading their work, or speaking on their topics, or being interviewed, from Erica Jong to Roxane Gay to John Scalzi. Some require tickets, so get yours.
3) Food. So much yummy food. Brick and mortar campus restaurants, plus dozens of food trucks featuring vegan, Mexican, lobster, Creole, gelato, and so much more.
4) SEX!! Okay, romance writers who WRITE sex. Peddling their/our smutty wares. Outstanding, juicy, sexy books – and others that are less explicit, too.

I'll be signing my memoir, which actually includes the word SEX in the title, and…
5) TIARAS. I'll be bringing mine, so that you can take your very own #FOBTiaraSelfie.

As one does.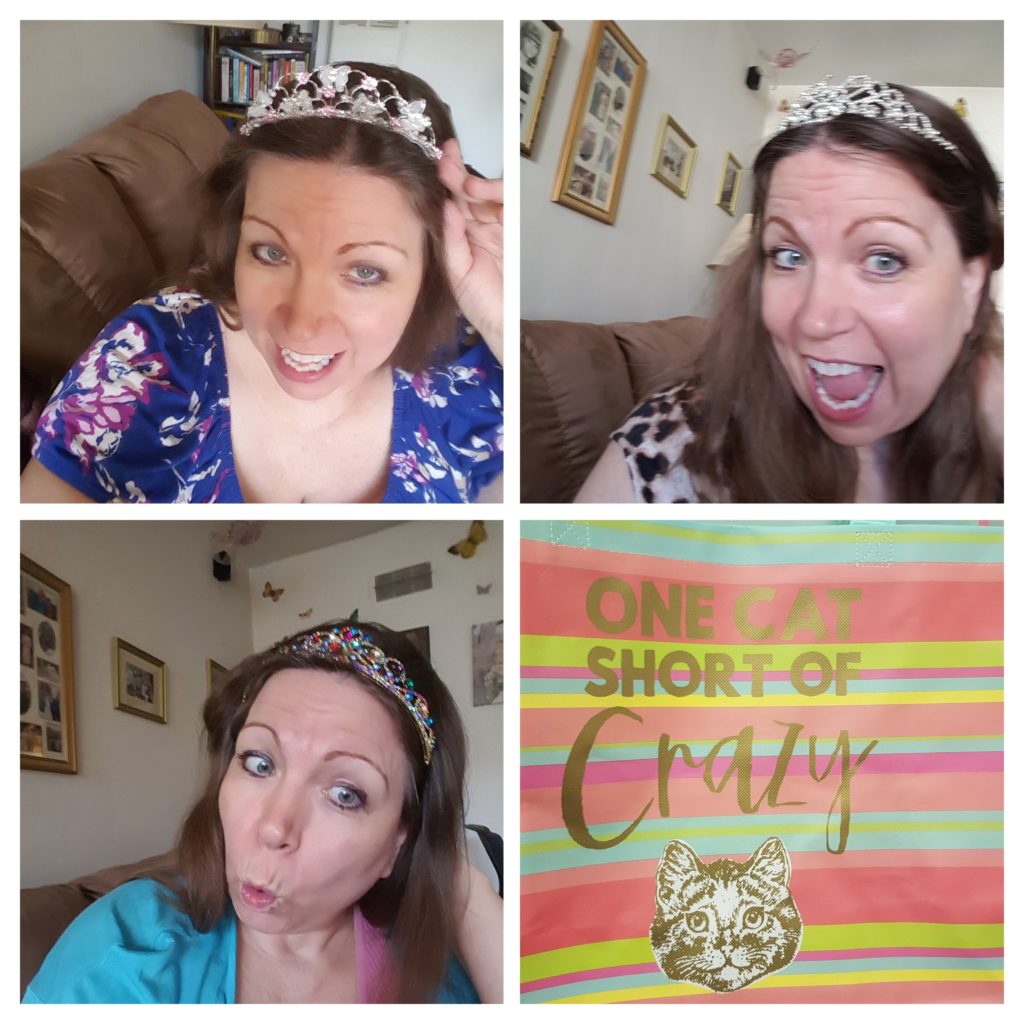 Are you afraid you won't be able to find me, and our booth? Not to fret, pet. We will be HERE:
Have you been to the LA Times Festival of Books?
What was your favorite part?